Project Development Consultancy
Project Execution Consultancy
Technology Integration Consultancy
Productivity Improvement Consultancy
Project Planning Consultancy
Public Technology Development Consultancy
National Integration Consultancy
Next Generation Technology Association Consultancy
Successful Projects Consist of 3 Stages
1
Correct Planning
Projects that start with the right planning go up to x5 times faster and are completed up to x7 times lower cost.
2
Correct Execution
Projects carried out by teams of experts in their fields reach the right targets and make the projects reach their goals.
3
Accurate Analysis
Accurate analysis of the work done turns projects into live applications that work continuously, not one-off.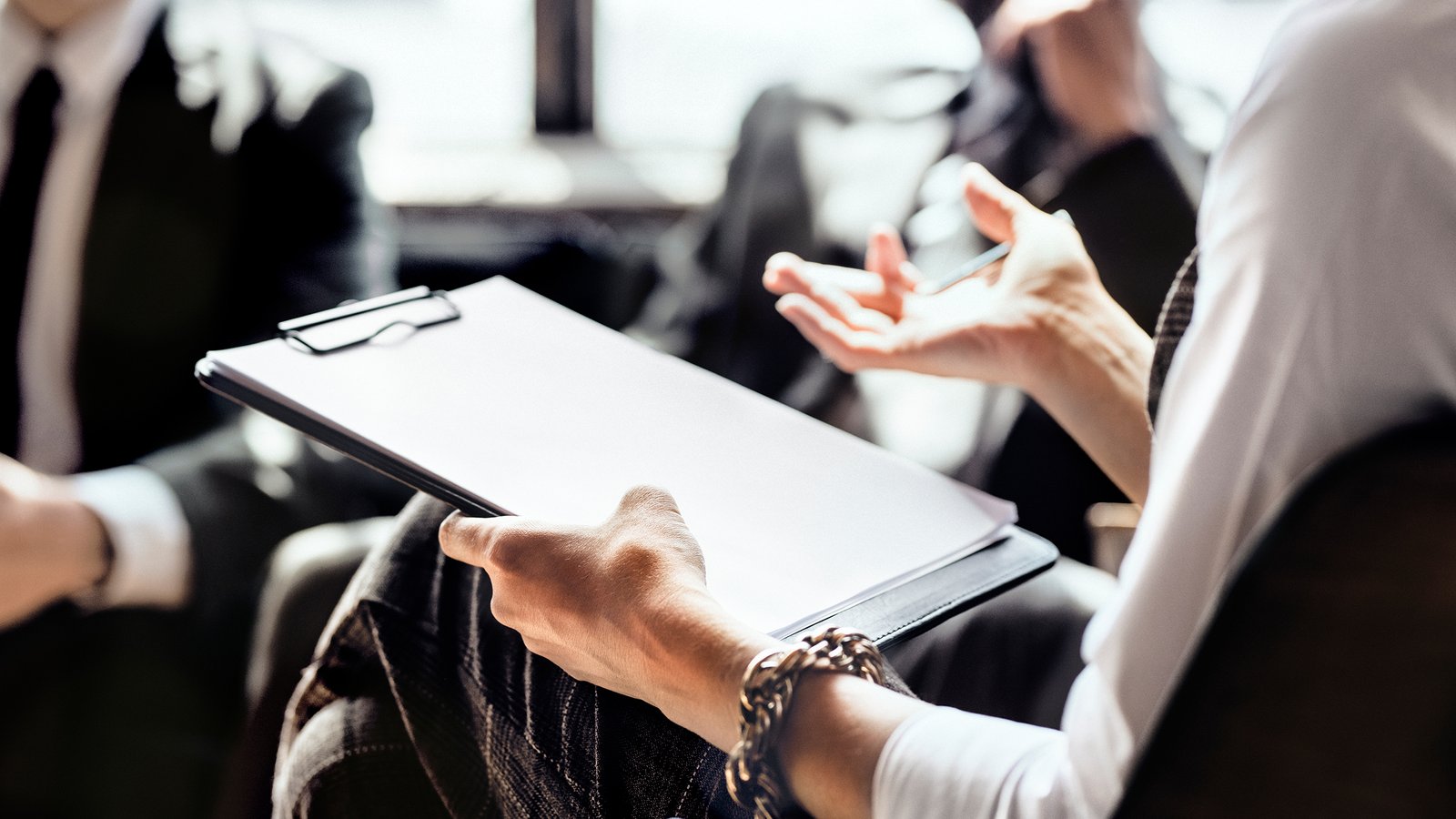 It is Possible to Guarantee Products and Projects
Do you want to ensure the operation at the beginning of the project, as the project progresses, or for completed projects? This is possible with our consultancy services. CorpLine Dynamic team, a leader in internet technologies and a pioneer in innovative technologies, will provide all the necessary support. Ensure the functioning and profitability of your business and institution. Right now.
How Can We Help You?
Just share your goals; Let our experts prepare how we can help you.
Comprehensive Consulting for Sectoral Projects
Our expertise in technology enables us to provide support regardless of the sectoral distribution of companies. All projects related to the Internet and new generation technologies are within our scope.
Financial Services
Energy
Life Sciences
Automative
Retail
Healthcare
Service Industries
High Tech
Telecommunication
Industrial Manufacturing
Utilities
Public Institutions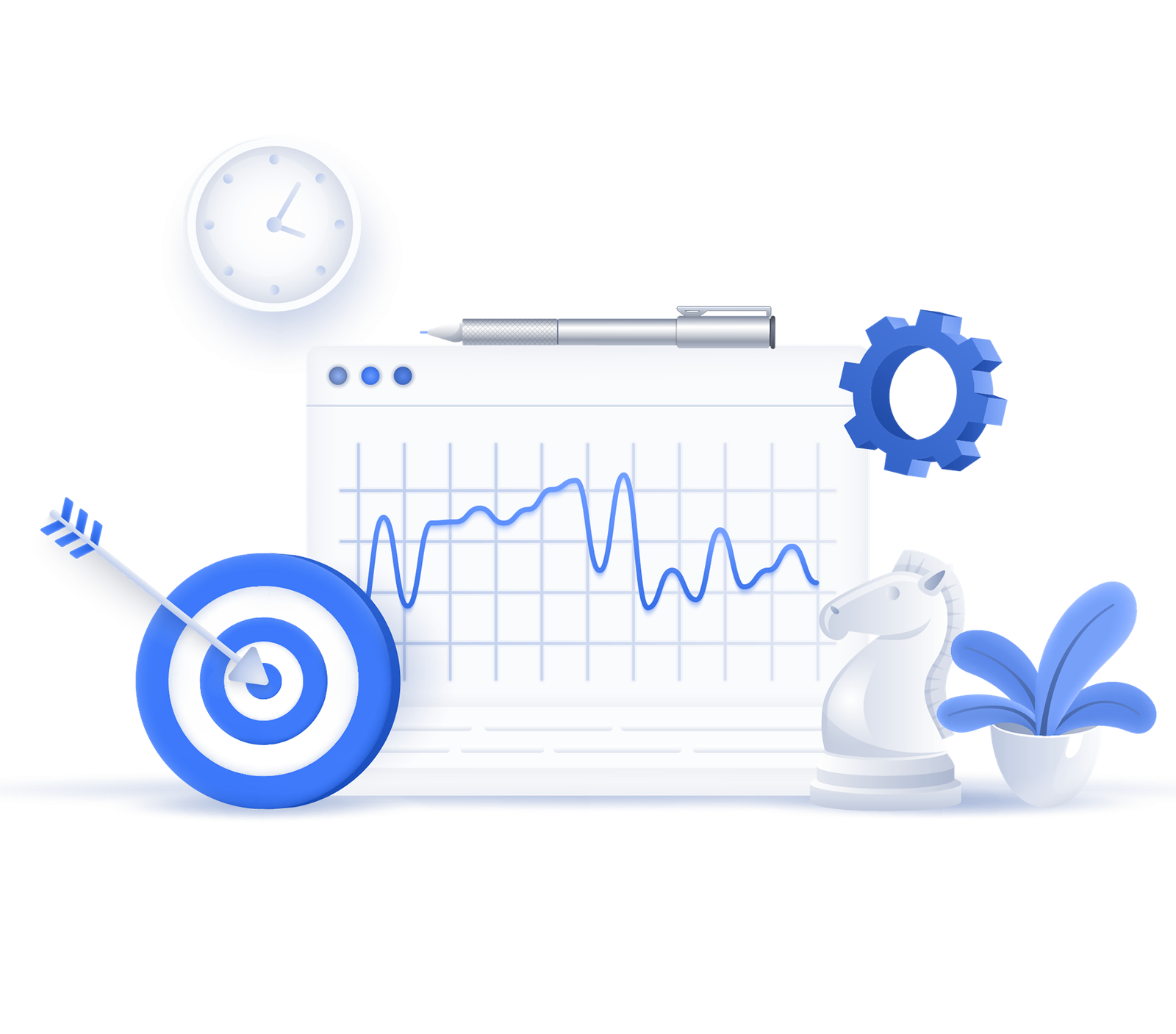 Discover Fast
Take a quick look at CorpLine® Dynamic's services, products and advanced benefits.
Need more help?
Our expert teams will determine the most accurate roadmap for you. It will support all your needs. Do not hesitate to reach out.