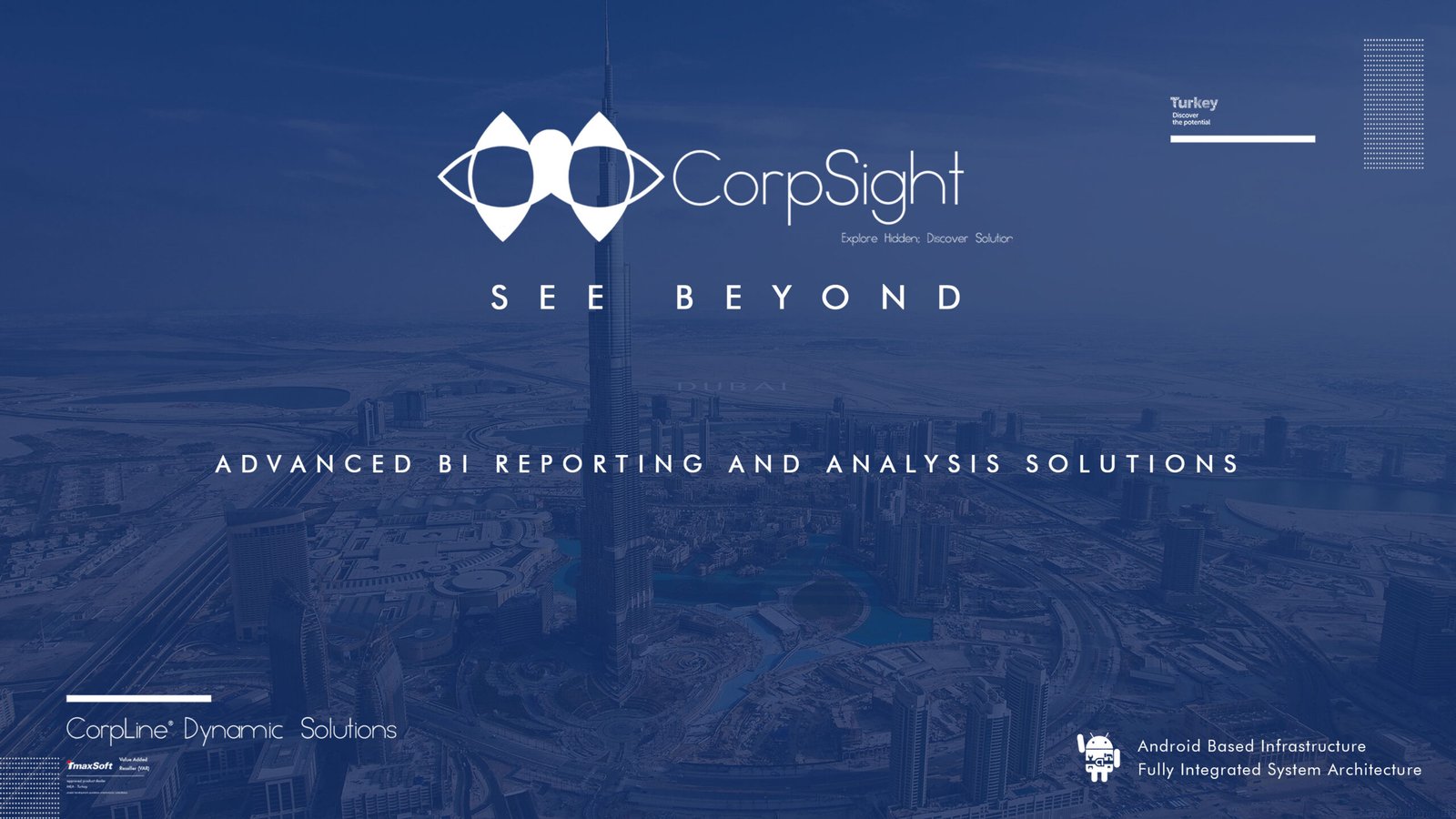 Instantly Relate Field Data to Projects, Perfect!
Check how compatible your field architecture is with your projects, right on the spot, not on the computer screens. Attach it. Edit. And all in seconds! With its advanced infrastructure and big data processing capability, CorpSight will reduce the control processes that took weeks to just a few days.
Get Multiple Benefits in One Move

Available on All Devices with Android Infrastructure
CorpSight systems; Thanks to its Android infrastructure, it can be used with all Android mobile phones and tablets in the market. It can be accessed from all computers thanks to its web panel. CorpSight covering 360 degrees on all devices, regardless of price range; minimizes equipment need.
Strengthen Your Business and Field Operations
Unlike traditional technologies, augmented reality technologies do not involve long integration processes. CorpSight systems can be used directly integrated into your project and system. With cutting-edge technology, you speed up every single transaction. You get profit for every moment used, reducing the costs of rebuilding on the field.


Discover Fast
Take a quick look at CorpLine® Dynamic's services, products and advanced benefits.
Need more help?
Our expert teams will determine the most accurate roadmap for you. It will support all your needs. Do not hesitate to reach out.