New World's New Working Layout
CorpLine teams are always adapting to new terms and conditions. We are always prepared to the new conditions of the changing and developing world. All our staff in all departments have the conditions of working according to new rules. From all over the world is the possibility of working on our company.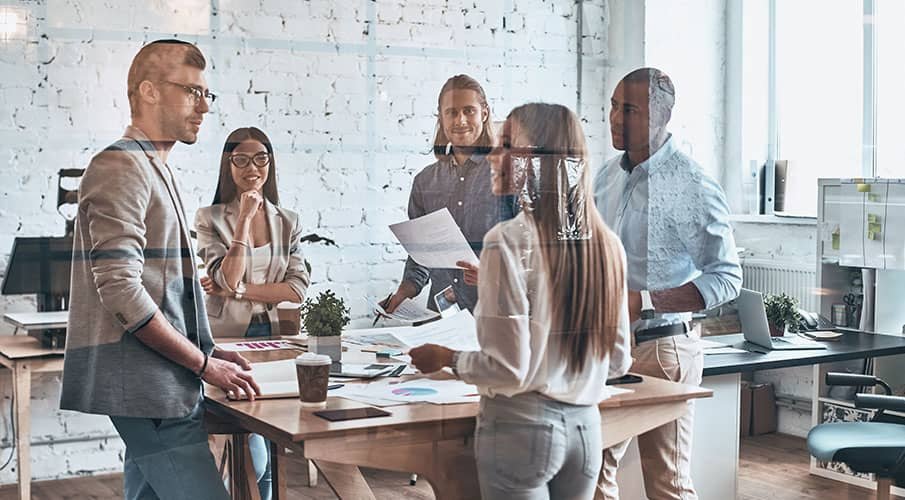 The team spirit is not just the long-working hours. The basic task of CorpLine teams; The work and tasks given to them are just in time and flawlessly. Corporate life's unnecessary difficulties, high-working hours or meaningless rules are invalid for us. Our greatest priority with new conditions in the new world; Our customers are impeccable and fully delivering their projects on time. The greatest priority of CorpLine employees is high virtue and morality. We are creating exclusive teams with high-level ethics of technical capabilities.

Our business is to provide the most accurate terms for you. Your task is to create flawless satisfactions for our customers. Excellent deal! You can apply from around the world to be part of our family. Because there is no importance of country, religion, language, race, tan or gender for the corpline team! We build a new world with our new generation methods. Join us in our adventure.
A New Start
Be a Part of the Team That Changes the World
Institutionalism does not mean necessity. Here it means doing its corporate business very well! CorpLine Dynamic teams; Regardless of the section, it is gaining the environment to keep both itself and its projects at the highest level. It creates a high -level team spirit for works and projects that can change the world!



OUR TECHNOLOGY PARTNERS
We always follow the latest technology with our international cooperation.


Internet Technology Architect of Global Projects - Our Referance Country