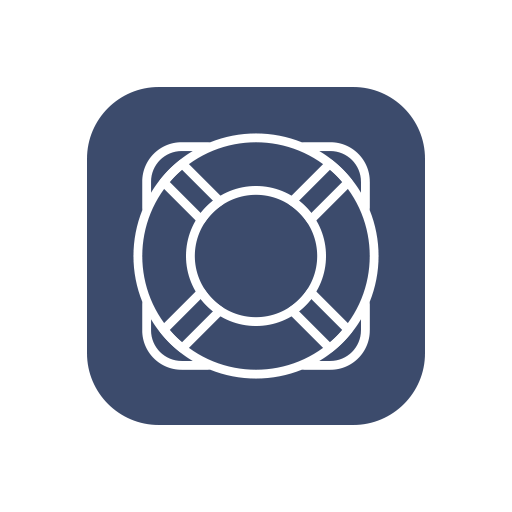 Frequently Asked Questions
Quickly find the answers you're looking for with our 0utcom Partners' most frequently asked questions.
A Perfect Partnership, A Perfect Cooperation!
Forget about all the affiliate programs you've experienced before. Outcom will allow you to take action very quickly while completely freeing you from many unnecessary processes. As a subcontractor of a technology company that is currently working, you will have the opportunity to earn instant income from real business lines.

Register Quickly
Enter the information on the quick registration form and submit your program application. Our team will process it quickly.

Complete the Requirements
Depending on your application, there may be additional document and document requests. Please provide everything we ask of you.

Start Earning!
As soon as your Outcom Program enrollment is approved, start projects quickly and start generating income instantly!
Outcom Program Support Form
Do not hesitate to leave a form to our support team for your application, membership process, documents and everything else.
*** Connect to the most available team member and post your questions.
Contact Institutional Unit
All your questions, opinions, ideas and suggestions for the CorpLine Corporate Network; You can contact us 24 hours a day, 7 days a week for your support requests. Our experts will review your request and provide a response as soon as possible.
Our Corporate and Support E-Mail Accounts
support@corpline.net - solutions@corpline.net
Our International Telephone Support Line
+90(850)532 61 78
CorpLine® Software Information Services Ind. and Trd. Ltd. Co.
Fatih Sultan Mehmet Mahallesi, Poligon Caddesi, Buyaka İş Kuleleri, Kule:3 No:8C/1 Ümraniye/İstanbul/Türkiye